Marvel's Avengers Brand New Update Is In Our Hands

It is update1.06 or 1.25, which is available for all of the platforms. It doesn't seem that it's going to be the one that is going to fix everything in terms of problems; it does address some of the infinite loading screens, the falling out of the world, the unlock campaign outfits, and also the market place with the challenge cards. The 1.25 will resolve the infinite loading screens.




If it is kind of like an infrequent buff where players cannot progress with the campaign due to an infinite loading screen, this is fully addressed in https://www.inversegamer.com/. But, for the falling out of the world when entering the avenger's initiative, it seems that the new update fixes like most of them but not all of them. The majority of the instances of a partially loaded Helicarrier resulted in character falling through the work. It will be fixed in this update, but there are still rare instances where this could still happen even in the new update.

The only thing that changes now in the video games is the patch ensures that loading back into the main menu and returning to the avengers' initiative will fully resolve it. Even at this date, they haven't fully addressed this and many of the other bugs. These problems require many more solutions, a lot more fixing, and don't think players will see this coming up too soon; maybe even 1.30, they aren't going to contain it. The game needs some polishing. It did get much better after the beta weekend, but there are still so many unresolved issues.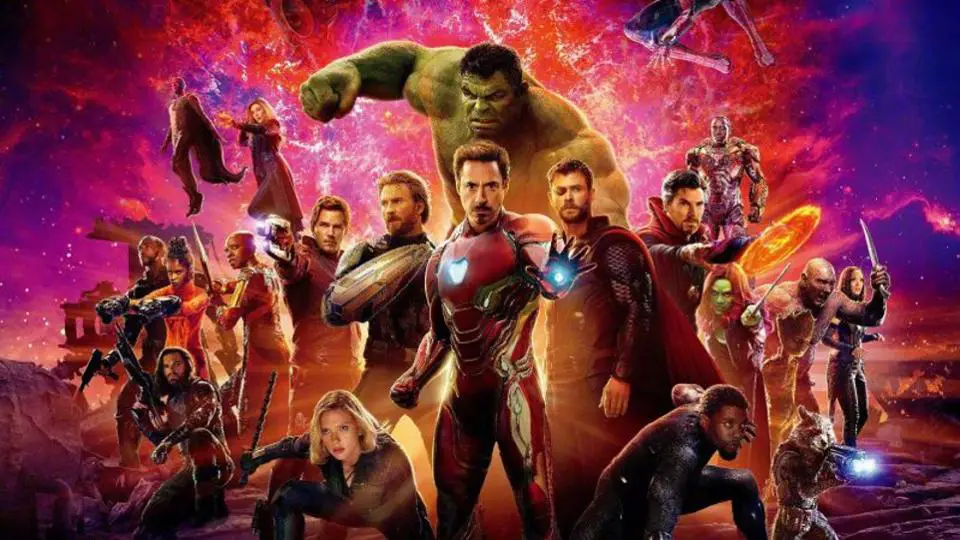 The campaign outfits reverting to the locked state, it seems that the previous update on this was the fact that people got reimbursed; they got their back. They have fully prevented that ever to happen again n the new update, but the patch does not return outfits for those who have already encountered it. So, if you lost them, they are lost for now, at least until patch 1.30. The bad save state will be resolved only at 1.30.